GIVE EVERY FAMILY A CHANCE TO SUCCEED.
Programs that provide food to families in the Piedmont Triad so they can grow, learn, and thrive.
By Partnering with Out of the Garden Project, You: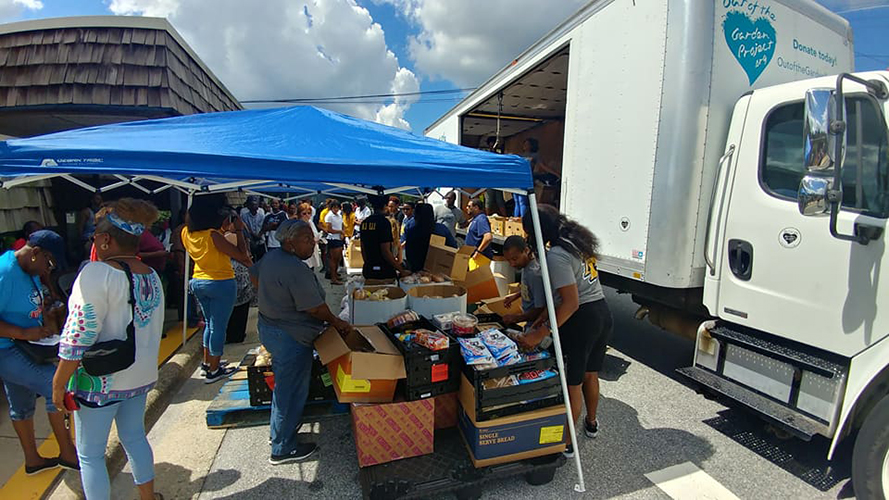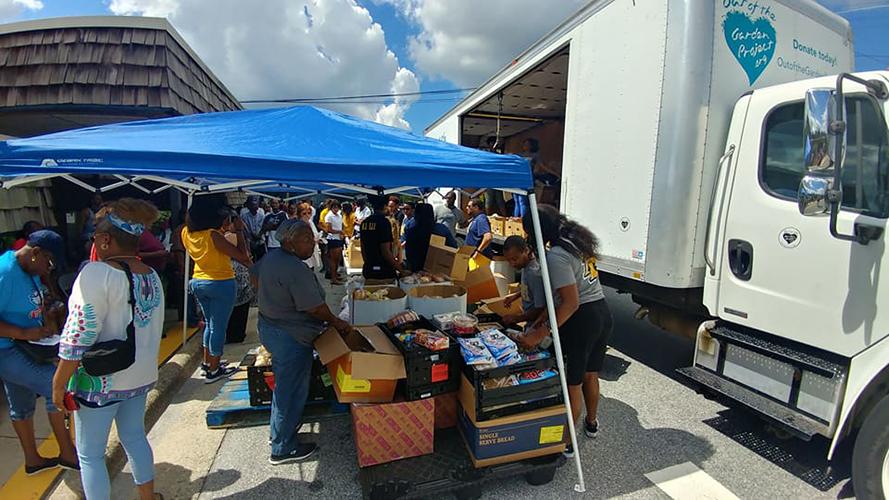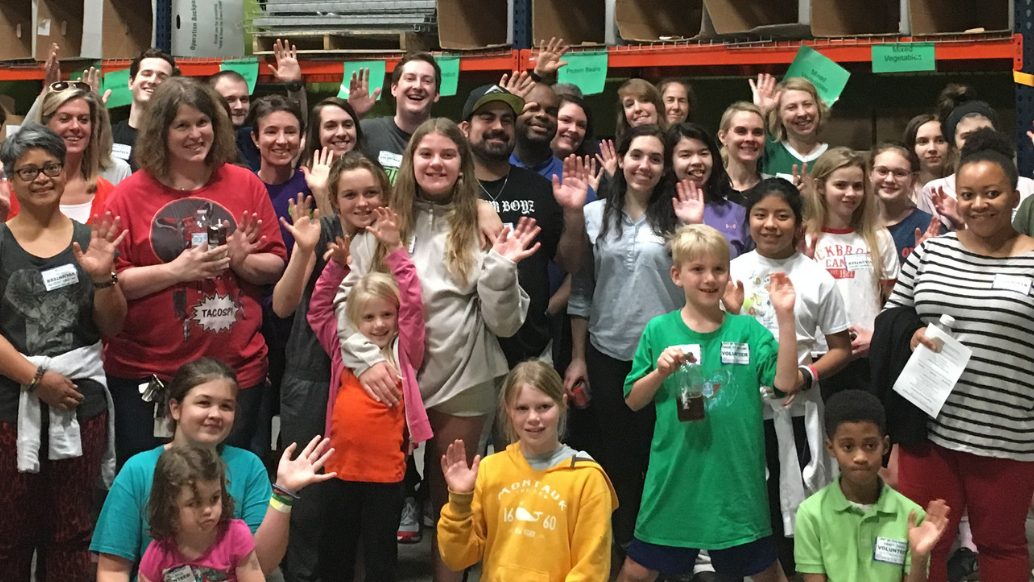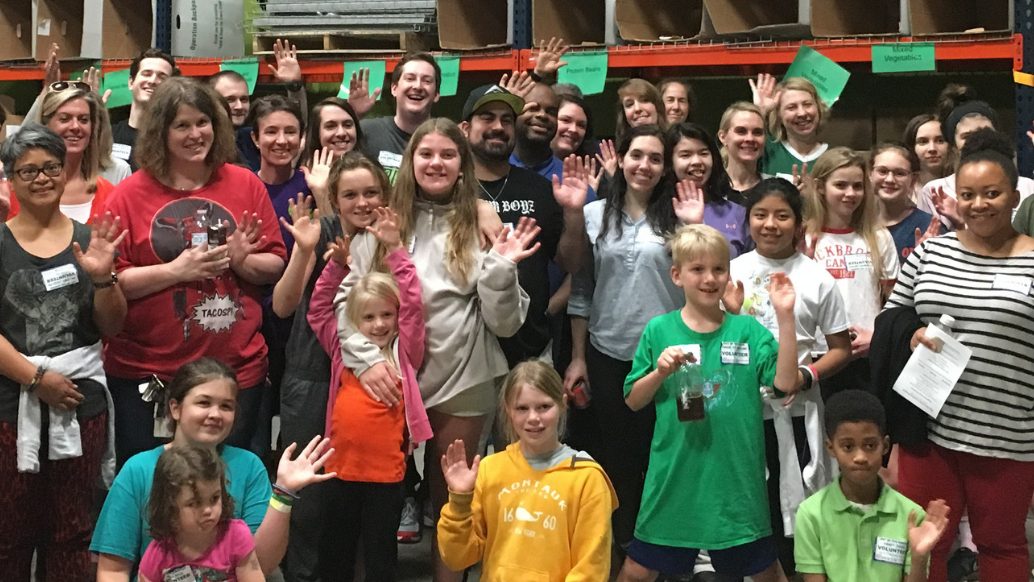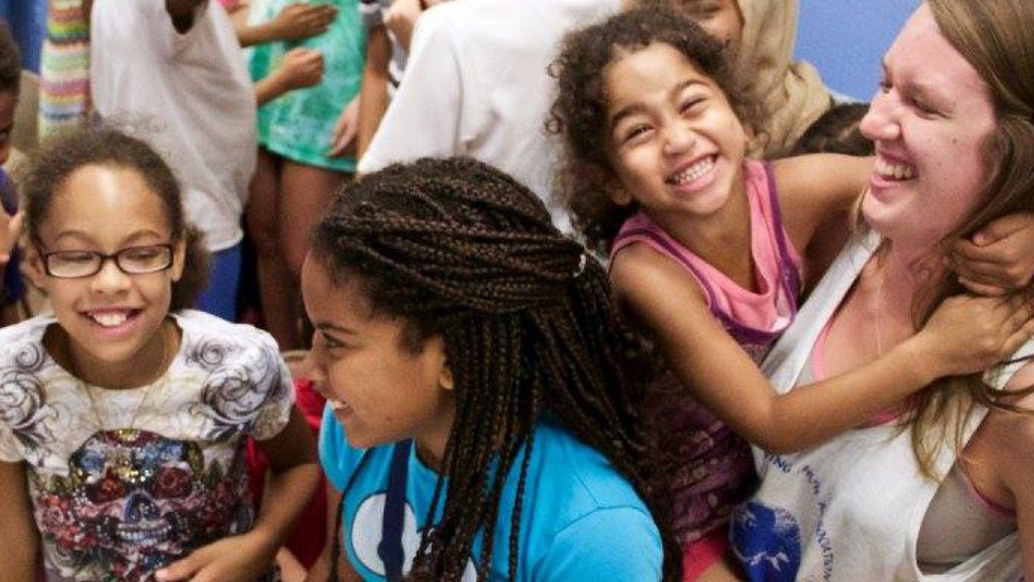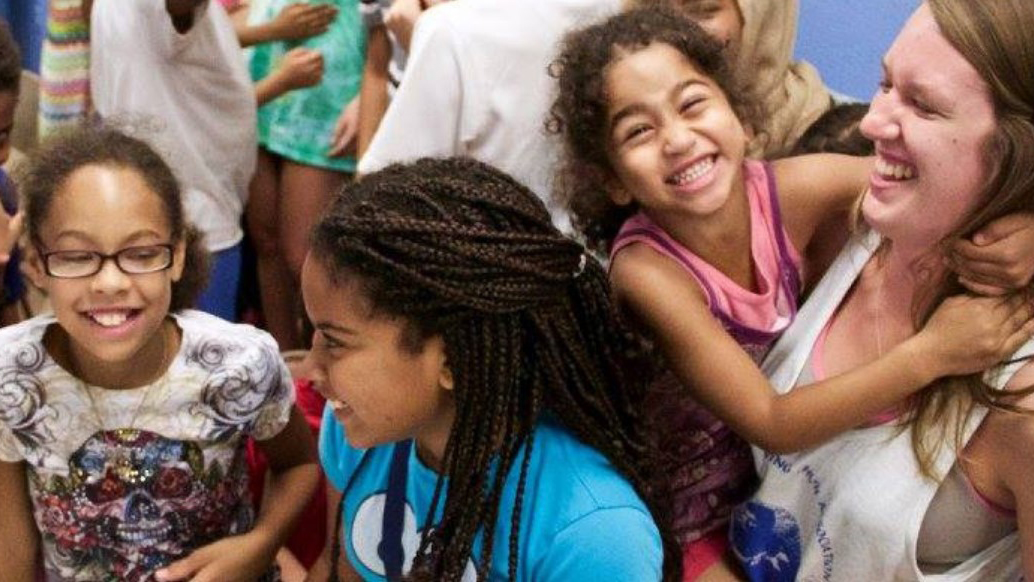 No Child Should Ever Have to Go to Bed Hungry.
But In Schools And Neighborhoods Throughout Guilford County, They Are.
1 in 5
Guilford County Residents
are Food Insecure
2 out of 3
Public School Children Qualify for Free or Reduced Meals
9th in US

Greensboro/High-Point's National Rank for Food Insecurity
24
Food Deserts
in Guilford County
Your Contributions Make a Difference
In 2009, Out of the Garden Project began by supplying a handful of families with food on Friday so they would have enough to eat over the weekend.
From small, humble beginnings, this organization has grown to the largest of its kind in the Piedmont Triad. It is all thanks to volunteers and donors like you who have made it possible.

15 Million Meals Distributed Since 2009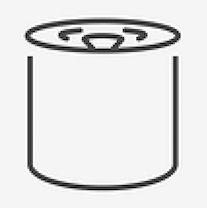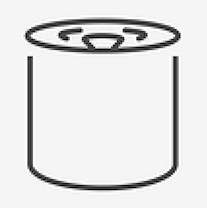 3 Million Meals Distributed Last Year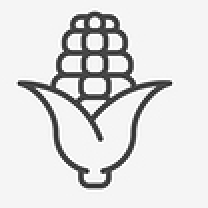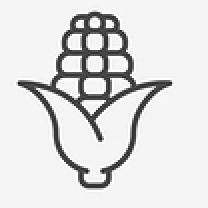 220,000 Meals Distributed Monthly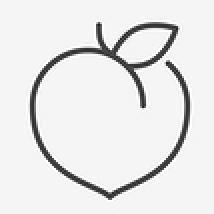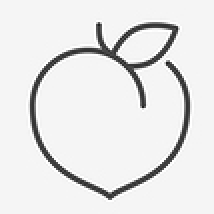 1,900 Students & Families Served Each Week
There Are Plenty Of Ways To Get Involved With Out of the Garden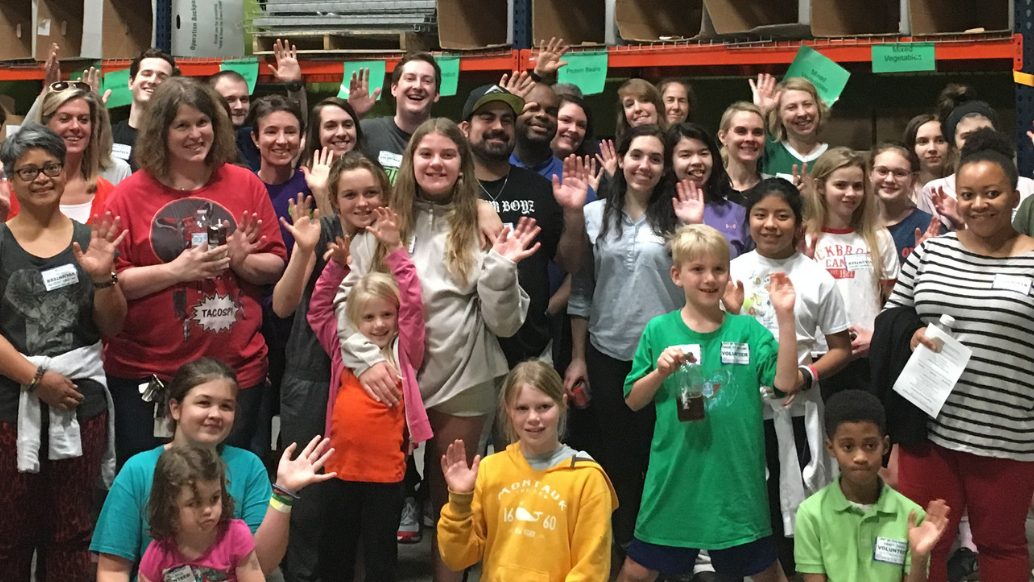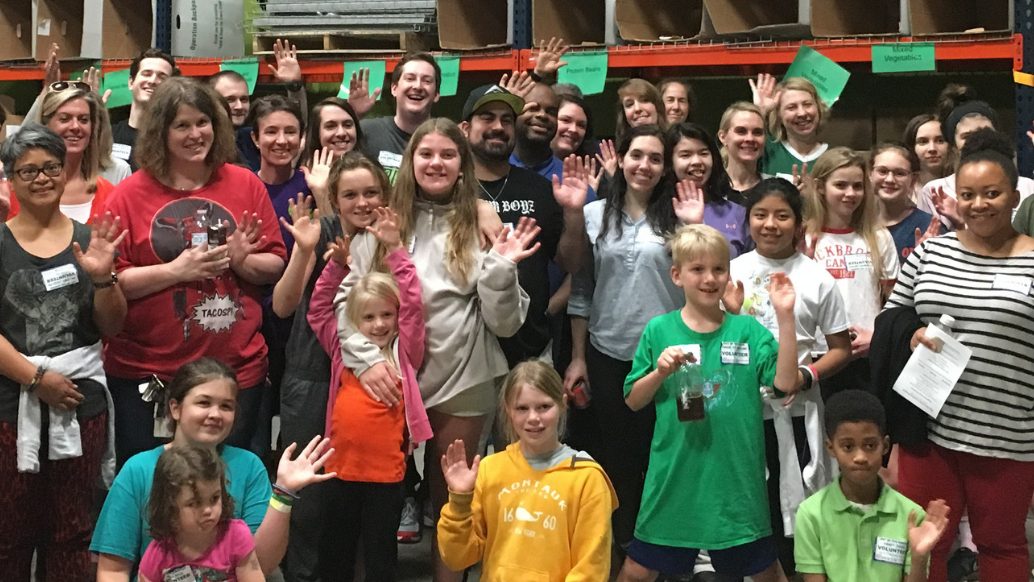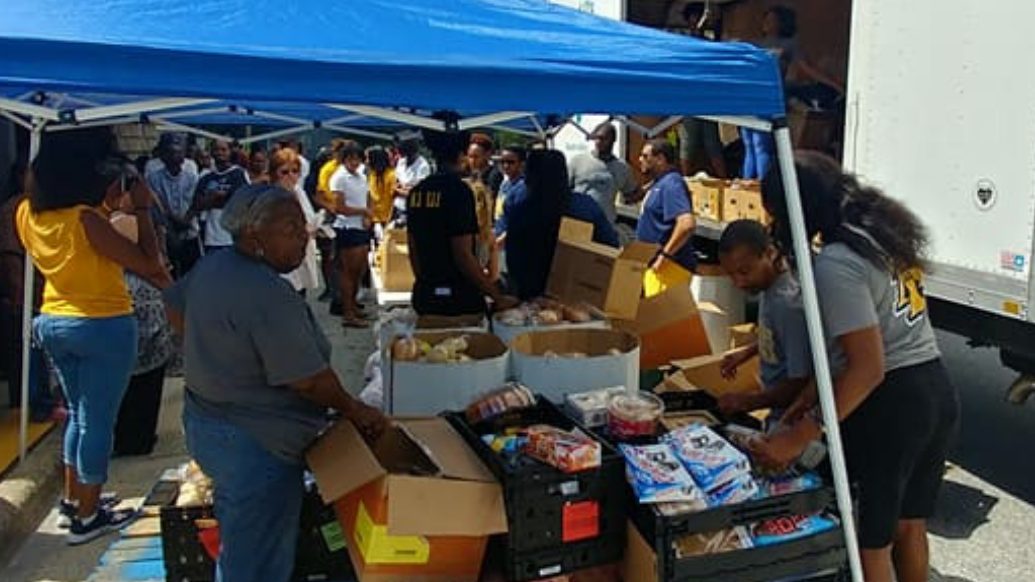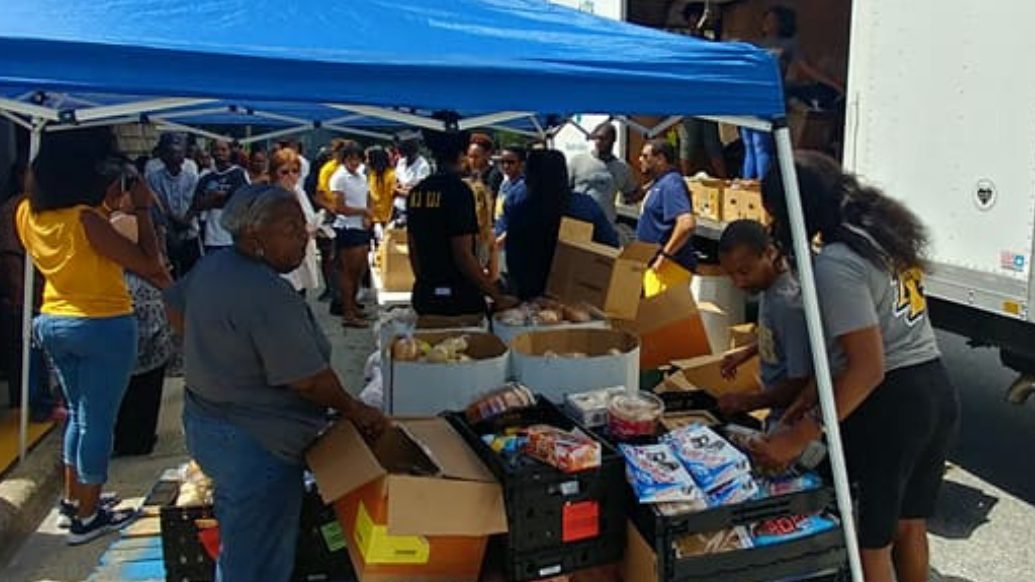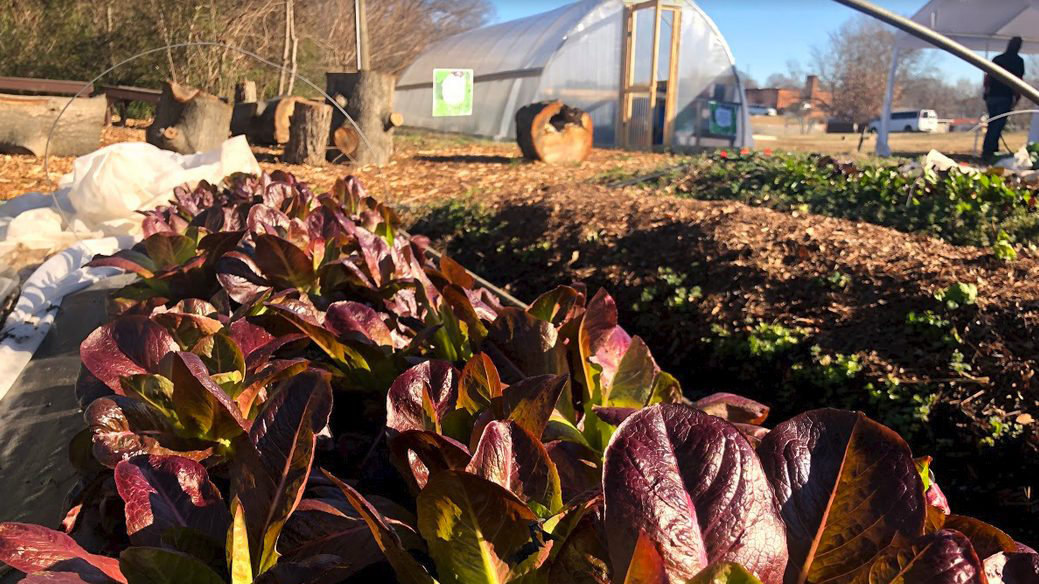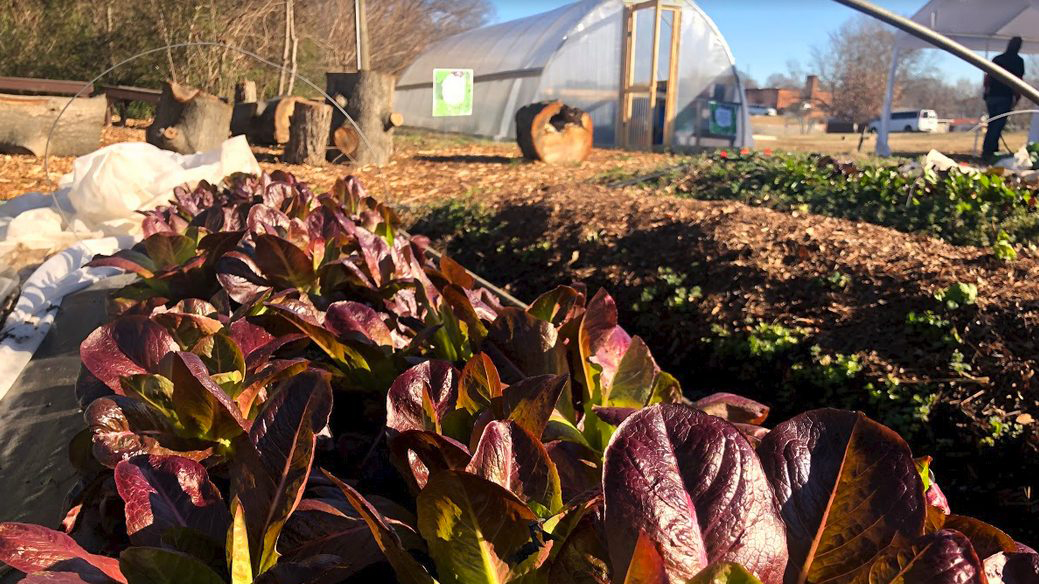 Food Reclamation Initiative