The Out of the Garden Project Story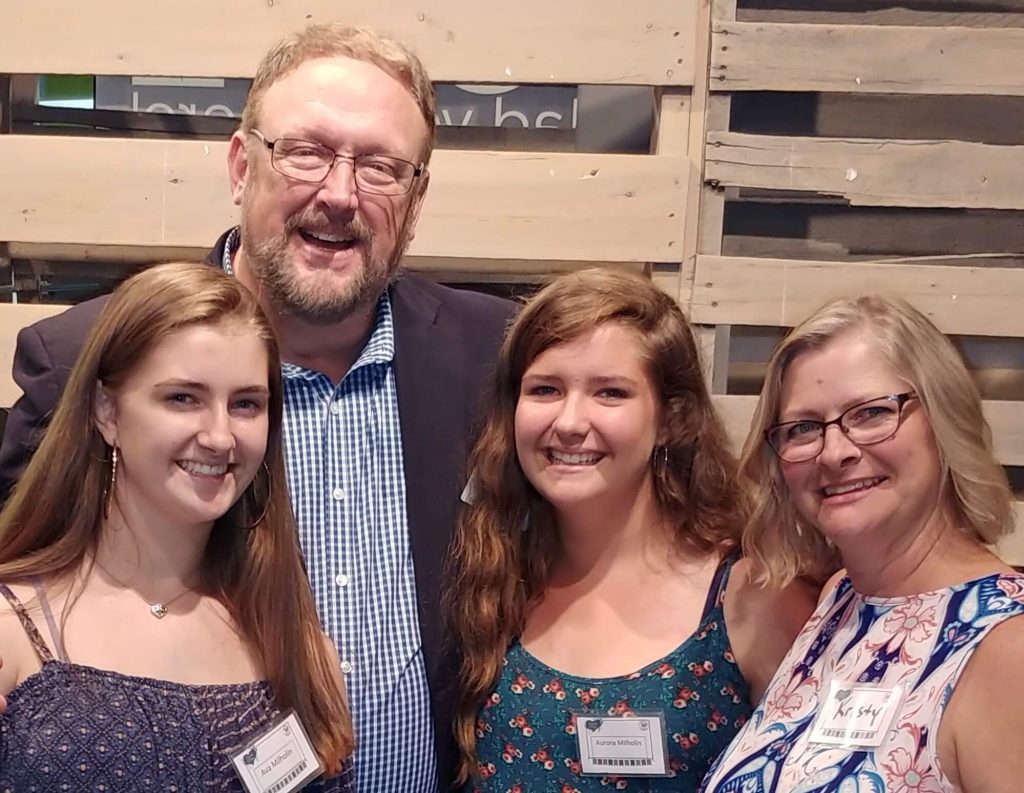 While our children attended Morehead Elementary School during the 2008-2009 school year, we noticed several of their classmates experiencing food insecurity. We felt called to help make a difference in these children's lives, and so we started what eventually became the Out of the Garden Project in our home around our dining room table.
We began personally supplying six to ten families with a small bag of food each Friday so that those children and their families would have something to eat over the weekend. What began as a humble act of kindness has now grown to the largest organization of its kind in the Piedmont Triad. That's all thanks to you!
Bit by bit, we are changing our little piece of the world – and supporters like you are at the heart of that change. Together, we are taking on what we believe is the greatest epidemic facing the world today: chronic hunger. The problems it causes echo throughout every corner of our community, robbing so many of our neighbors of their well-being, dignity, and potential. The toll hunger takes on our children is the most heartbreaking of all.
The free and reduced-price meals they receive at school are helpful, but more can and should be done to help these children. The fact is that without adequate nutrition, children's brains and bodies will struggle to grow. This makes learning more difficult and their futures more precarious. Thanks to you, we are not standing idly by.
Every month, more than 800 Out of the Garden Project volunteers take it upon themselves to make this community better. Supporters like you collect food, sort it in our warehouse, package it for families, and/or deliver it to schools, giving generously of your time and financial resources. No contribution is too small, and we need every single one of you to help the children and families in our community.
Out of the Garden Project is a story of miracles — the story of amazing things that would not happen but actually do — because people like you come together to move mountains of hunger. This is a story of hope. With your help, we have many more chapters to write, and the families we help get a chance to live better lives. Thank you for all you do in service of our kids and our community.
"You may say I'm a dreamer, but I'm not the only one. I hope someday you'll join us and the world will live as one."
With love and gratitude,
Don Milholin
Executive Director & President, Co-Founder
Kristy Milholin
Co-Founder