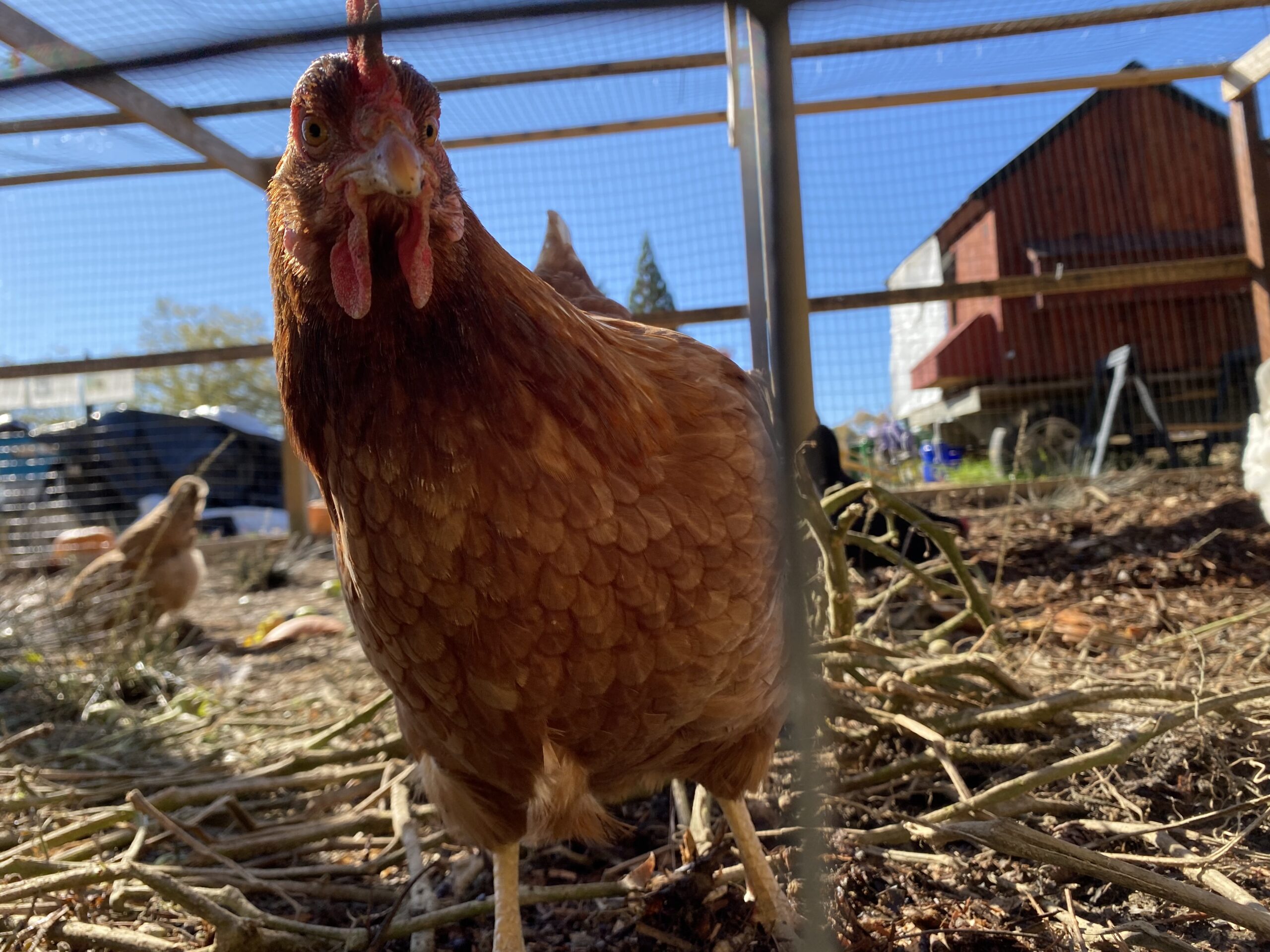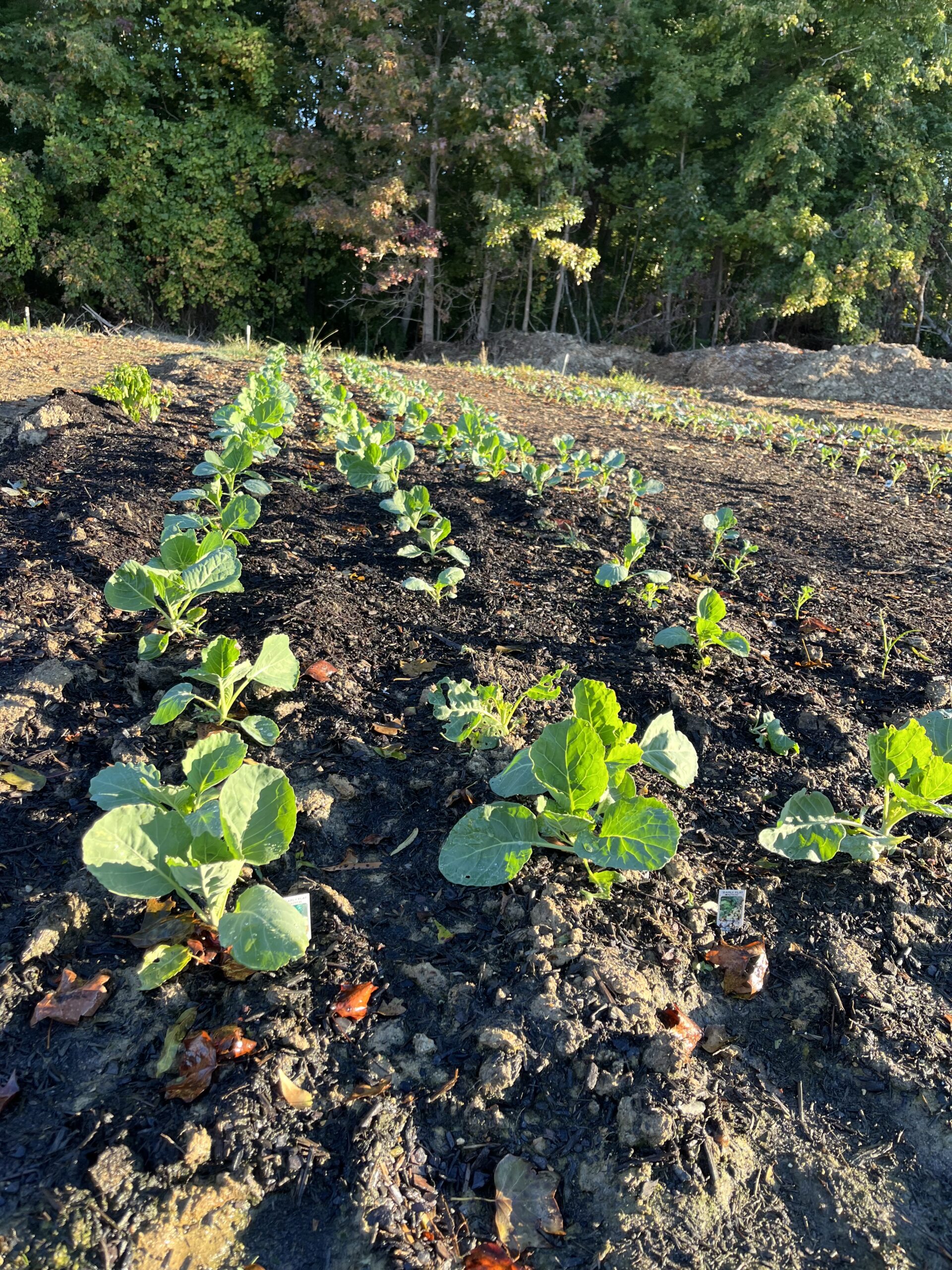 Out of the Garden Project launched The Urban Teaching Farm initiative in November of 2018, with the aim to be a financially, ecologically, and culturally sustainable farm so that we can improve access to fresh foods and provide learning opportunities in the Warnersville community. We desired to introduce farming and teach the skills of agriculture to people in the community so that they not only can grow their own food but can enjoy the benefits of doing so. From 2018 to 2021, our Urban Teaching Farm was located in the Warnersville neighborhood. While there, we enjoyed hundreds of volunteers and more volunteer hours than we can count. As the farm has grown, we became in need of additional space. 
Our NEW Urban Teaching Farm is located at 508 Knox Road, McLeansville, NC.   Call 336-821-2455 for more information or Instagram @urbanteachingfarm. 
Now offering weekly Harvest Boxes! Out of the Garden Project's Urban Teaching Farm team has put together a 10 – 15 pound box of our choice produce. A combination of vegetables, fruit, and often a specialty sample item hand crafted by us or one of our partners. Since our produce is subject to varying conditions at harvest time, each box is unique! Make your community-supported agriculture subscription today and cancel anytime.